Hi Guys,
I can't set-up a raid array on my Aorus Elite B550. No matter what I do, Windows just doesn't see it.
I have a M2 NVMe as a boot drive and 2x identical 4TB WD Black for the RAID 1 array.
AMD R7 3800X processor.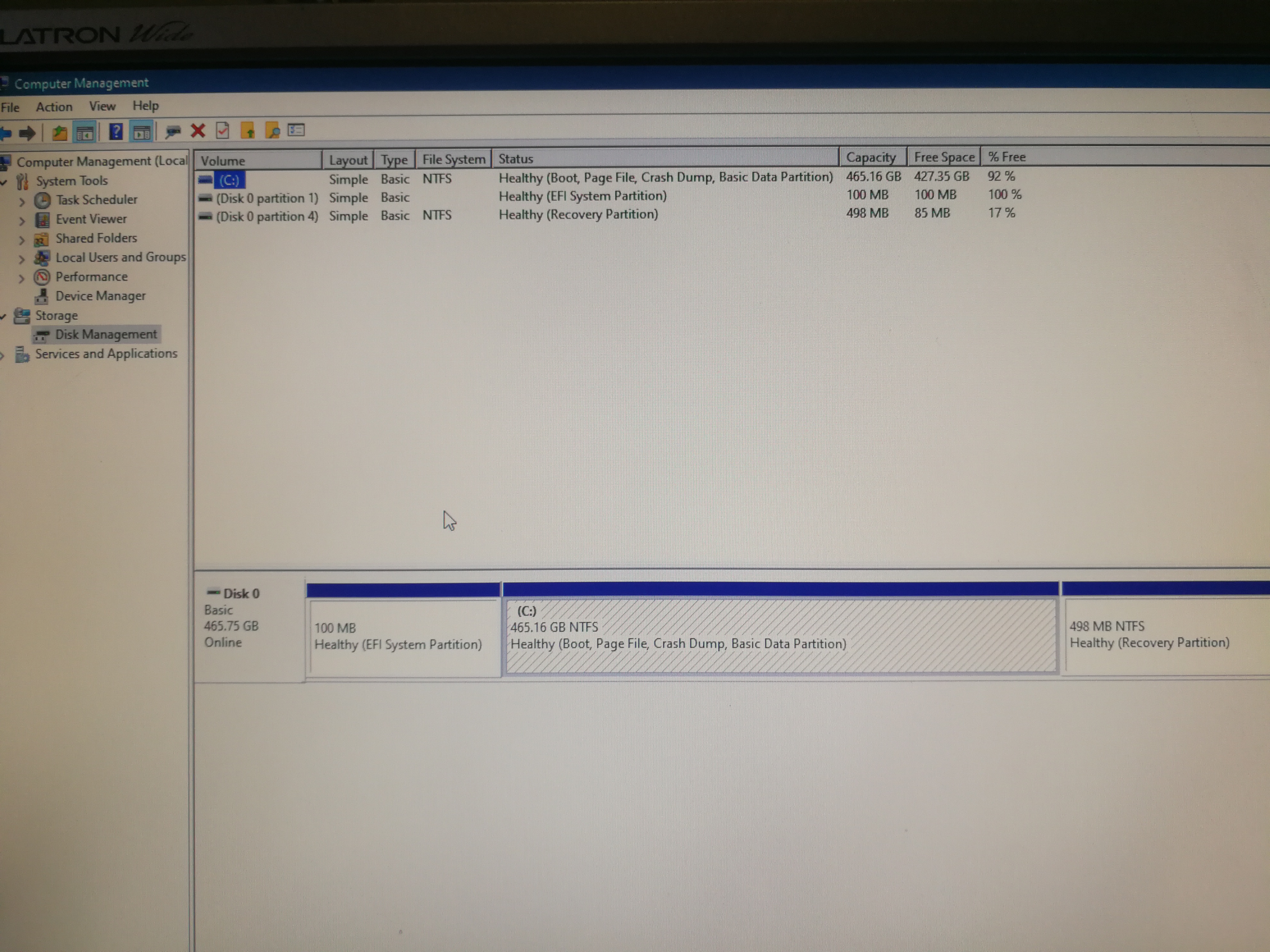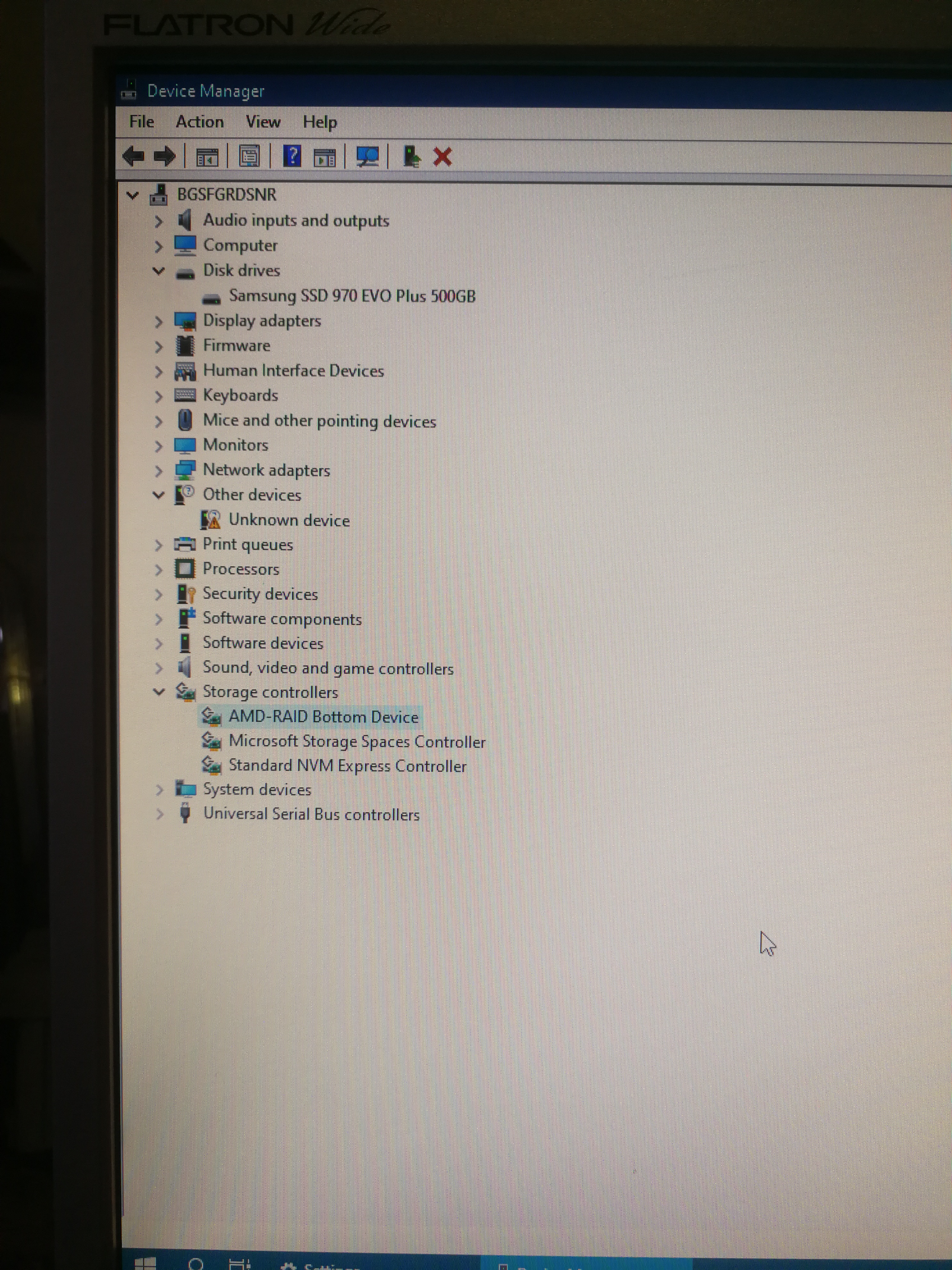 Steps taken so far:
Multiple windows installations (Tried to set-up the raid array before and after the windows installation)
Multiple RAID controller's driver installations (again before and after setting up the raid array. Also tried to install the driver during the windows installation process)
Updated BIOS to latest version (F11n), which now is missing from the site. I'll test if downgrading will help.
Tried to install drivers from MB's CD and the latest from
www.gigabyte.com/Motherboard/B550-AORUS-ELITE-rev-10/support#support-dl-driver-sataraidahci
I'm following the MB's user manual: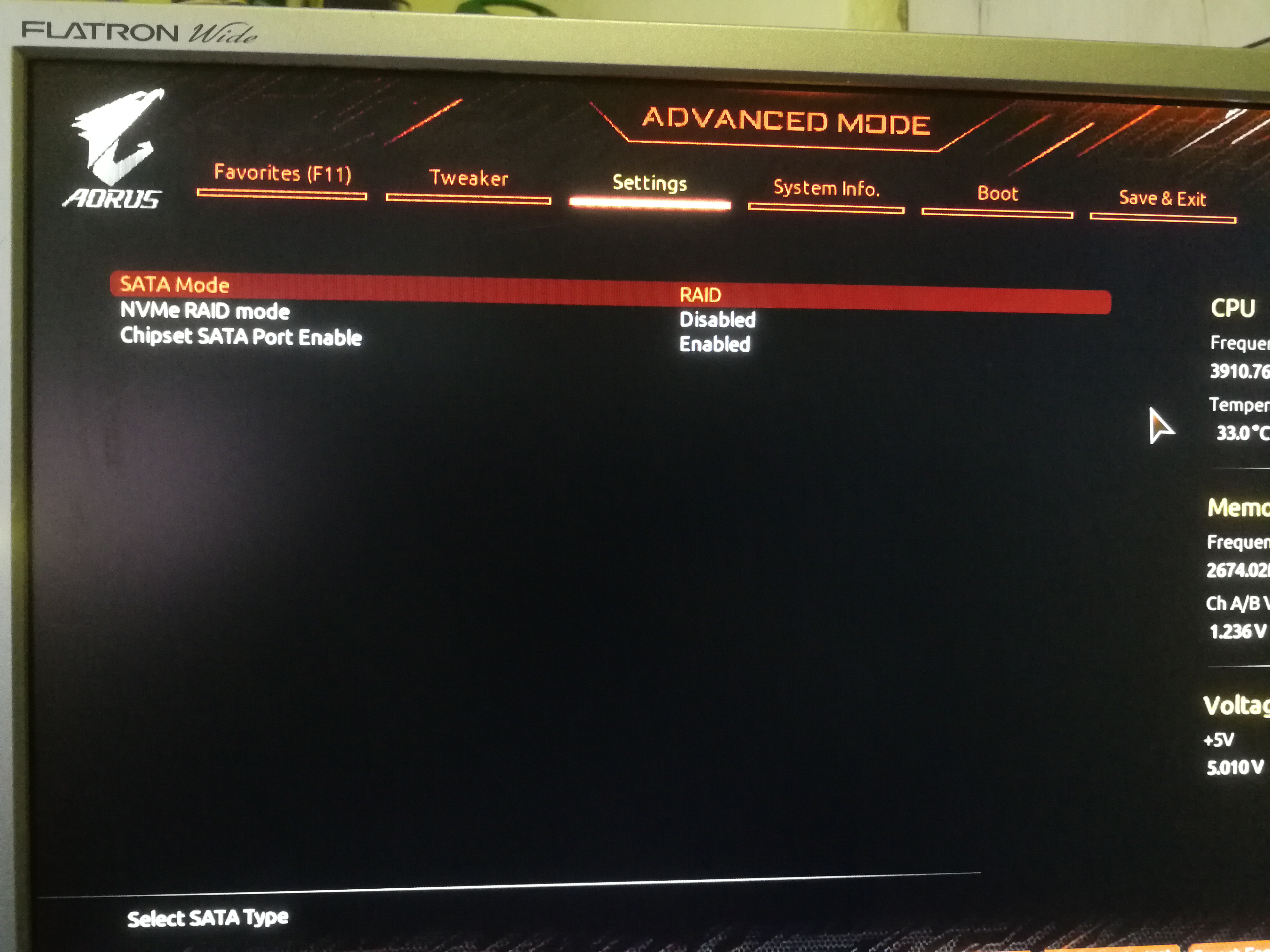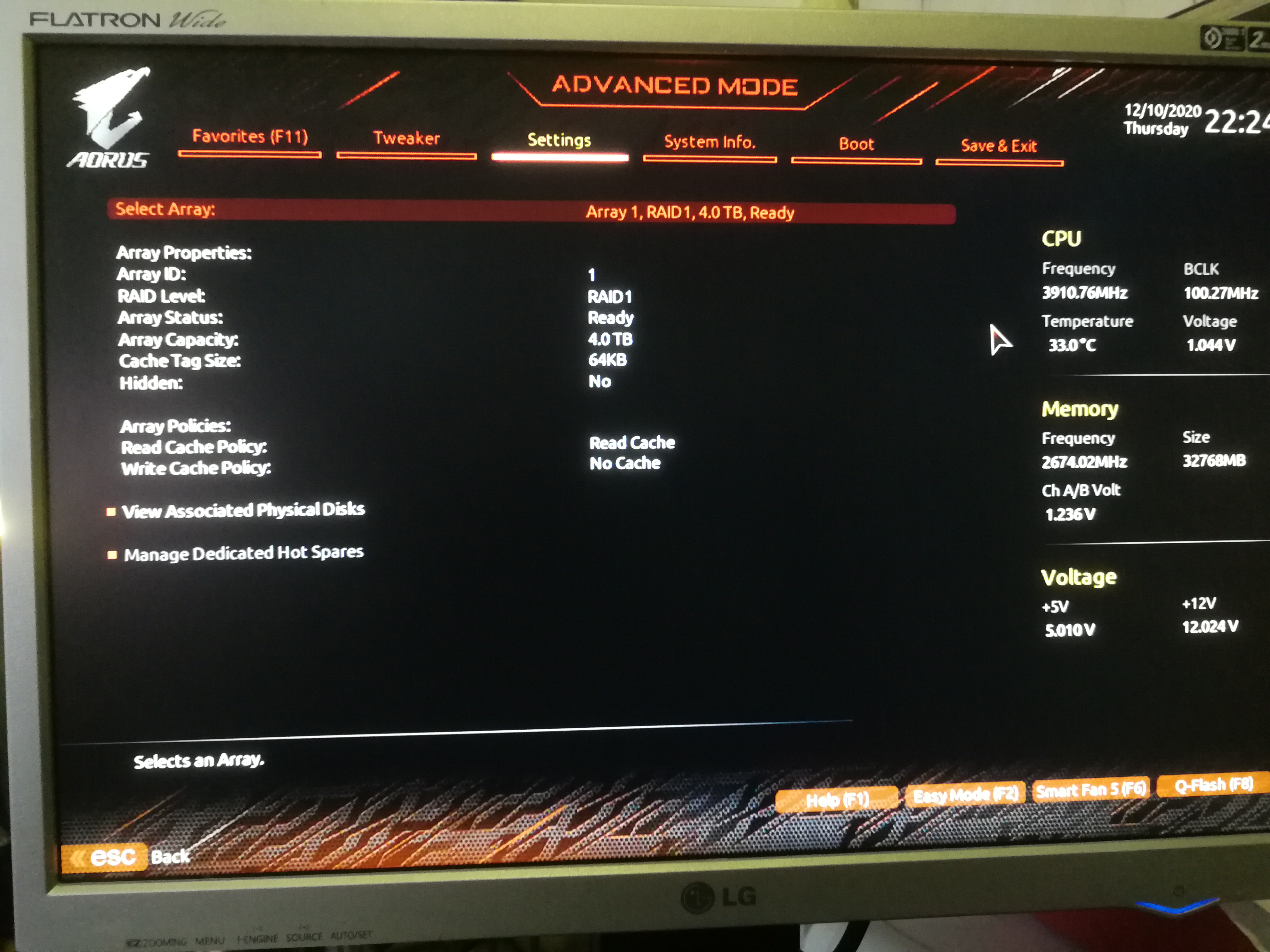 Things worth mentioning:
I have a DVD RW Device which disappears (both from BIOS and windows) when I set-up the RAID array.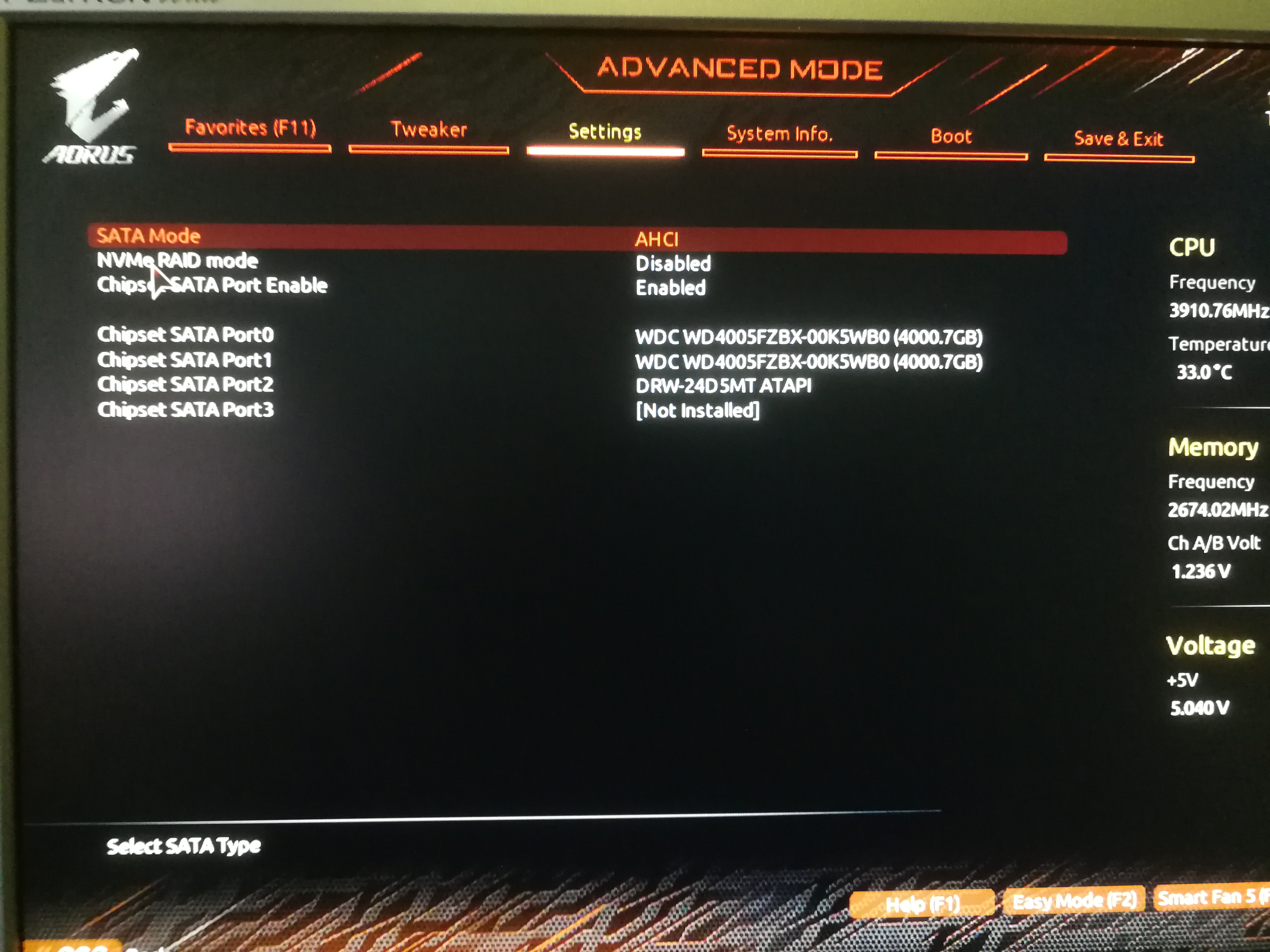 Noticed during the installation of the driver that it says TR4, but my processor is AM4 compatible.
Also when I start Raidexpert2 it says that there's no RAID driver installed 🙄